ROSCO PROFESSIONALS PROVIDED AUDIT SERVICES TO THE SOLIDARITY CHARITABLE FOUNDATION
02.06.2021
The Solidarity charitable foundation provides aid to the hungry, sick, and other people/children in difficult circumstances. RosCo conducted a mandatory audit for the new client.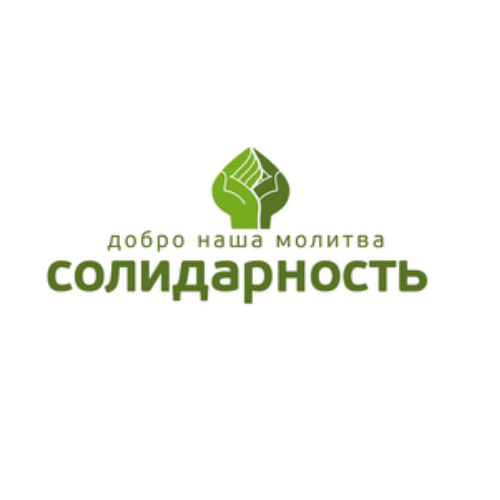 According to the examination results, a written report was made, to which our qualified auditors have attached a full package of documents of the examined company.
For the period from 2009 to 2020, the Foundation has provided aid to the people in Lebanon, Palestine, Karachay-Cherkessia, Kabardino-Balkaria, Ingushetia, Chechnya, Dagestan, Tatarstan, Bashkortostan, and other regions.
Solidary helps people who are in trouble, hungry, deprived of heat and medical care.