ROSCO'S LAWYERS PROTECTED THE INTERESTS OF THE TURKISH LTD "4 DUVAR INSAAT" IN THE COURT
03.06.2022
Construction company 4 Duvar Insaat asked RosCo specialists for legal assistance and protection of their interests in court.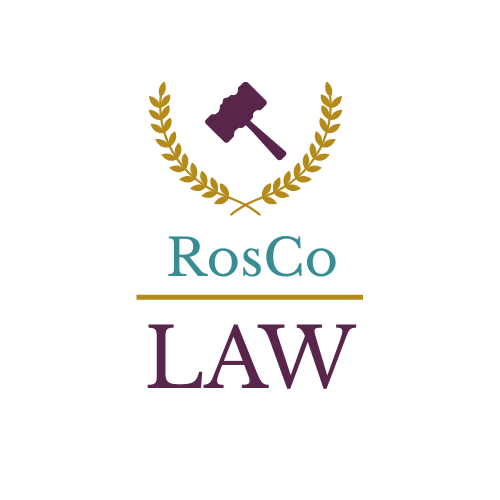 4 Duvar Insaat, with the help of RosCo's lawyers, filed a claim against Esta Construction LTD. Our clients performed construction works conscientiously, for which Esta Construction didn't pay and didn't want to fulfill their contractual obligations in every possible way.
Our lawyer successfully defended the interests of 4 Duvar Insaat - the court ruled in favor of our clients and demanded to recover 10.5 million rubles from Esta Construction (in case No. A40-45757 / 22-141-324).