SESDERMA ENJOYS THE SUPPORT OF ROSCO IN THE FIELD OF MIGRATION LAW
03.12.2020
The cosmetic company "Sesderma" was founded in 1989 by dermatologists, and now it is one of the most popular brands of professional cosmetics. The Spanish brand has concluded a contract with RosCo for the provision of services in the field of migration law.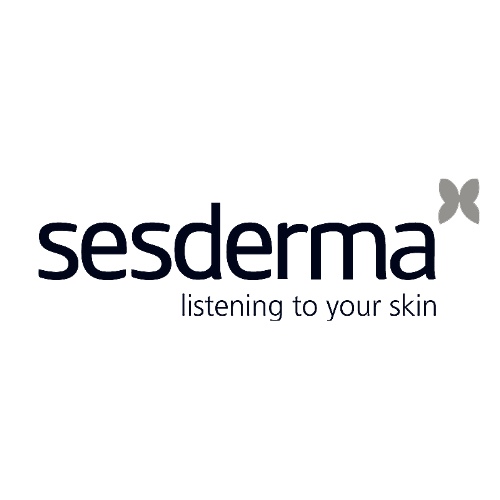 Violation of the migration laws entails the imposition of fines on a legal entity and even the suspension of its activities. Our experts provide detailed consultations and guarantee the confidentiality of applications and efficiency in solving even the most difficult migration issues.
Sesderma's own laboratory annually presents new products to the world cosmetic community produced with the help of the latest technologies and original ingredients. The company's products are sold in 80 countries. The retail and professional product ranges of the brand include more than 400 items.