FINARDI USES THE LEGAL SERVICES OF ROSCO
21.05.2021
The contract is the most important transaction regulator, the guarantor of the fulfillment of obligations, and the main document to which the parties appeal in case of any violation, difficulty, or contradiction. That's why Finardi applied to RosCo for the legal review of a service contract.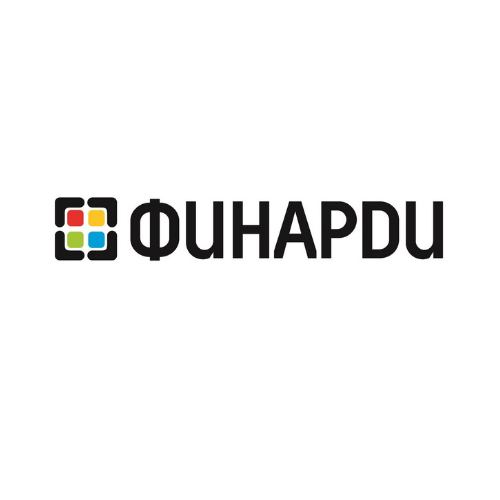 Finardi is a professional credit and mortgage broker. RosCo lawyers have analyzed the customer's contract and made the necessary adjustments in order to protect its legal rights and interests.
Finardi helps to get unsecured cash loans, secured loans (cars, real estate), business loans, and mortgage. More than 40 partner banks and insurance companies cooperate with the company.