Verbatim entrusted 'RosCo' with legal support of business in Russia
German company Verbatim has decided to say a new 'word' in the practice of business having selected 'RosCo' professionals as legal counselors.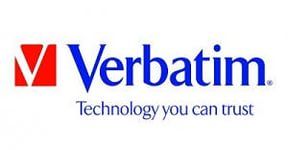 Established in 1969, Verbatim ranks among companies who are pioneers in producing of data accumulation and storage.
Assortment of products under this trademark has been expanded and altered with implementation of innovations in the field of computer and telecommunications services. Floppy disks, compact, DVD and Blu-ray discs, external hard drives, flash cards, USB and SSD accumulators and many other things -
Verbatim brand continues to 'move in line with the time' offering consumers in 120 countries of the world high quality and affordable products.
Nowadays Verbatim takes the lead among competitors providing the largest sales volumes of optic compact disks. According to international information agencies, the company also has the biggest compact, DVD and BD disks market share.