Mutually beneficial cooperation of "RosCo" with industrial enterprise "ODE" was started
A business project was started for the implementation of legal consulting and accounting support of the Russian branch of the Turkish company "ODE" (http://www.ode.com.tr/) founded in 1988 in Istanbul.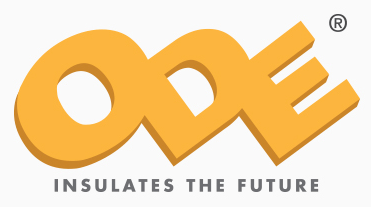 The development of industrial direction of the organization began from construction of workshop for the production of extruded polyethylene with area of ​​2,100 square meters. Currently "ODE" has powerful open and closed workshops with area of ​​120,000 square meters and 35,000 square meters, respectively, with four lines for the production of modern insulating materials of R-Flex brand.
Impressive investment inflows made ​​in the early 2000s allowed the company to bring production to a new level. At this point the range of "ODE" products includes such materials as polyester, polymer bitumen, fiberglass and many other things popular in modern construction and industry.
The company has its own logistics center opened in 2005, which greatly mobilized and improved the system of dispatch and delivery of products worldwide. "ODE" enterprise exports its products to 68 countries, including Russia.
The nearest plans of a booming Turkish company are to take a strong leadership position among competitors and to assign to its products a status of a world brand by 2015. The enterprise has won many prestigious international awards for promoting industrial institutionalization and restructuring, in particular, the Chairman of the Board of Directors, Orhan Turan, received the title of "Entrepreneur of the Year" in 2008, representing Turkey in Monaco.
Currently "ODE" is the largest company with a solid team of professionals, which produces about 4,000 types of high quality products in strict accordance with international standards and has an extensive dealer network.